The Modern Dental Center is one of the best-specialized centers in medicine, cosmetics, implants, and orthodontics since 1992.
It depends on the latest international materials and techniques to ensure the quality of all treatments. In the same field as well as dealing with special methods with diabetics and pressure safely, God willing,
And where the complex includes an integrated dental lab containing modern and sophisticated devices with the latest techniques reached by modern dental technology using the best materials to work all kinds of formulations under the supervision of specialists and technicians with long experience and high efficiency in the same field.
A specialized department in dermatology, laser, and cosmetics has been opened equipped with the latest beauty equipment and skin care in cooperation with the most prestigious hospitals in Paris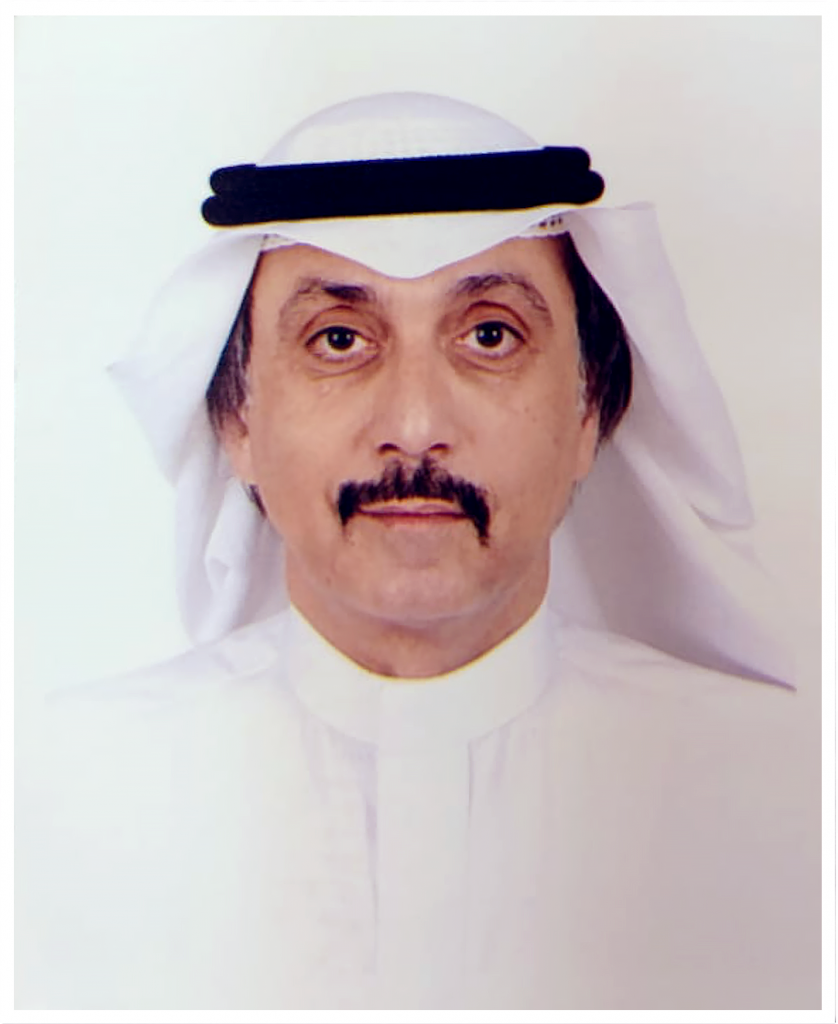 First of all we have to thank God almighty for all the donations we have in this generous country, especially in the presence of Custodian of the Two Holy Mosques the King Salman bin Abdul Aziz may God bless him. At Modern Dental Center we took upon ourselves the duty of presenting the best medical services in all areas of dentistry, and we started to use the latest diagnostic and therapeutic techniques trustworthy locally and internationally. Also we took upon ourselves the mission of attracting the best medical staff who have experiences and competencies qualifiers to work in all areas of dentistry.
Finally Modern Dental center administration and team wish for all health and wellness with us and everlasting bright smile.
Dr. Omar Shehab Eddin
Founder & CEO